Prayers towards #ICPMLW2017
We get the best when we operate as joint heirs rather than as listeners or spectators.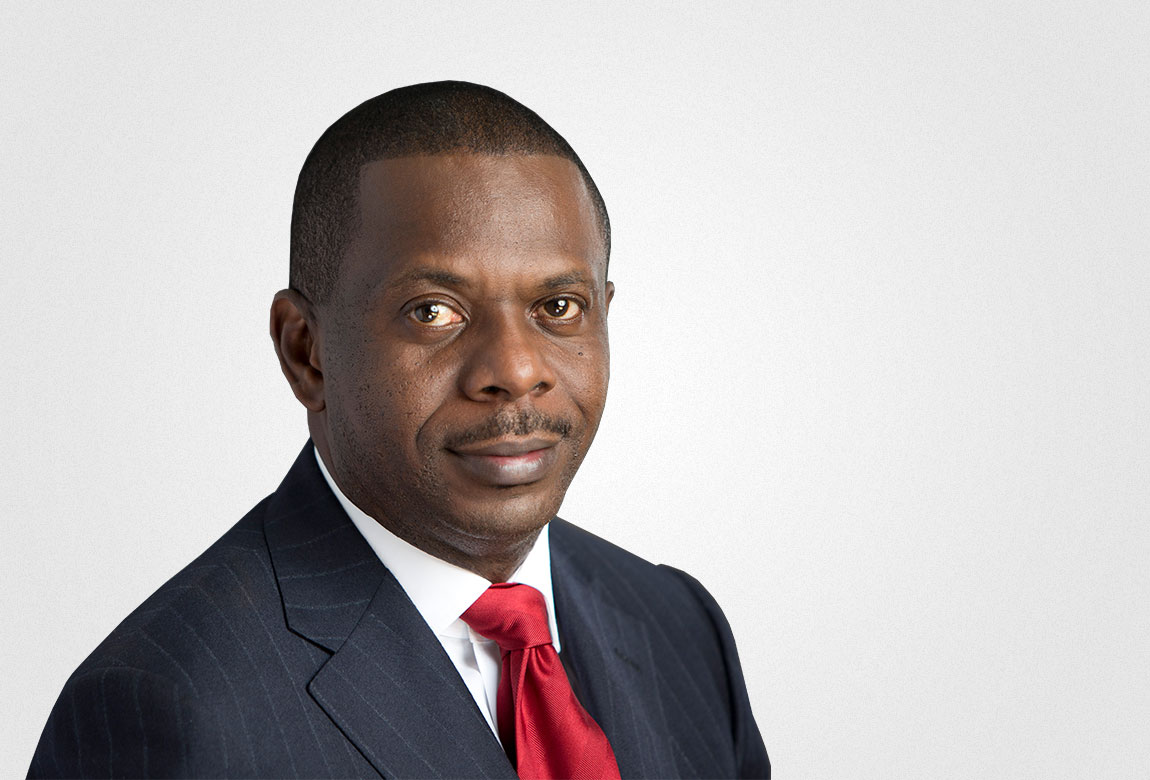 Pastor 'Poju Oyemade
Convener, International Conference for Pastors, Ministers, Leaders & Workers
We get the best when we operate as joint heirs rather than as listeners or spectators. To receive grace one must enter into fellowship i.e partnership. It will, therefore, be to your benefit to join in prayers with other thousands of ministers and leaders who are also attending this conference.

This will be the direction for the prayers for the ICPMLW, both conferences.

The first part contains the details of the scriptures that form the basis of the supplication we are making. The actual supplication is at the bottom but kindly read through all the scriptures so we are all on the same page.

Note the Scriptural order is as follows. God first prepares His feast before He asks for people to be invited. Many refuse to attend because of legitimate earthly commitments and consider eternal matters lightly.

For the seed of the word to be effective the ground must be properly plowed. The secret to great harvest is the quality of the soil seeing the seed is the same.
The soil must have been properly plowed before seeds start getting sowed. Intercession amounts to plowing the ground (hearts). Prayers must always precede preaching.
Angels are the ones that do the supernatural work in bringing people in. We go out physically but they in the spirit compel the people so we have deliberately asked for their assistance in neutralizing any demonic interference.
At the meeting, we are asking for utterance and then His outstretched arm for an eternal and lasting effect.
Finally, we pray for the organization the ministry of helps and governments.
Kindly read with this in mind
Download the Prayer Points