Hotels
You can access different hotel accommodation options for the conference, below is a list of some of the hotels and their rates
House 46

46, Tafawa Balewa Crescent, off Adeniran Ogunsanya, Surulere

Standard Room -
Classic Room -
Deluxe Room -
Executive Room -

Call - 08182017946, 08182018046

De Riggs Place

6, Rafiu Shittu Street, behind Zenith Bank, Alaka Estate Surulere.

Standard Room - N13,000
Classic Room - N16,000
Deluxe Room - N18,000
Executive Room - N20,000

Call - 08028202249, 08165471924

KSF Place

12B Rafiu Shittu Street, Alaka Estate Surulere

Standard Room - N15,000
Classic Room - N18,000
Deluxe Room - N20,000
Executive Room - N25,000

Call - 07098141844, 07029104199

KSF Place

10 Mba Street, Off Adeniran Ogunsanya, Surulere

Standard Room - N14,000
Classic Room - N15,000
Deluxe Room - N16,000
Executive Room -

Call - 07029034078, 08087074601

AHI Residence

19 Lawal St, Igbobi, Lagos

Standard Room - N14,000
Classic Room - N16,000
Deluxe Room -
Executive Room -

Call - 0802 545 6488

Best Western Hotel

Plot 1228, Ahmadu Bello Way, Victoria Island.

Standard Room - N32,000
Classic Room - N38,000
Deluxe Room - N46,000
Executive Room -

Call - 08062219831

Protea Hotel

Kuramo Waters Close off Akin Ogunlewe Street Victoria Island

Standard Room - N44,500
Classic Room - N52,000
Deluxe Room -
Executive Room -

Call - 12712963

Other Hotels

The following hotels only provide their rates on request

Federal Palace Hotel
Four Point
Wheatbaker Hotel

For further enquiries, you can call 08160000238/9
Dormitory Style Accommodation
A more affordable and accessible option for accommodation during #ICPMLW2017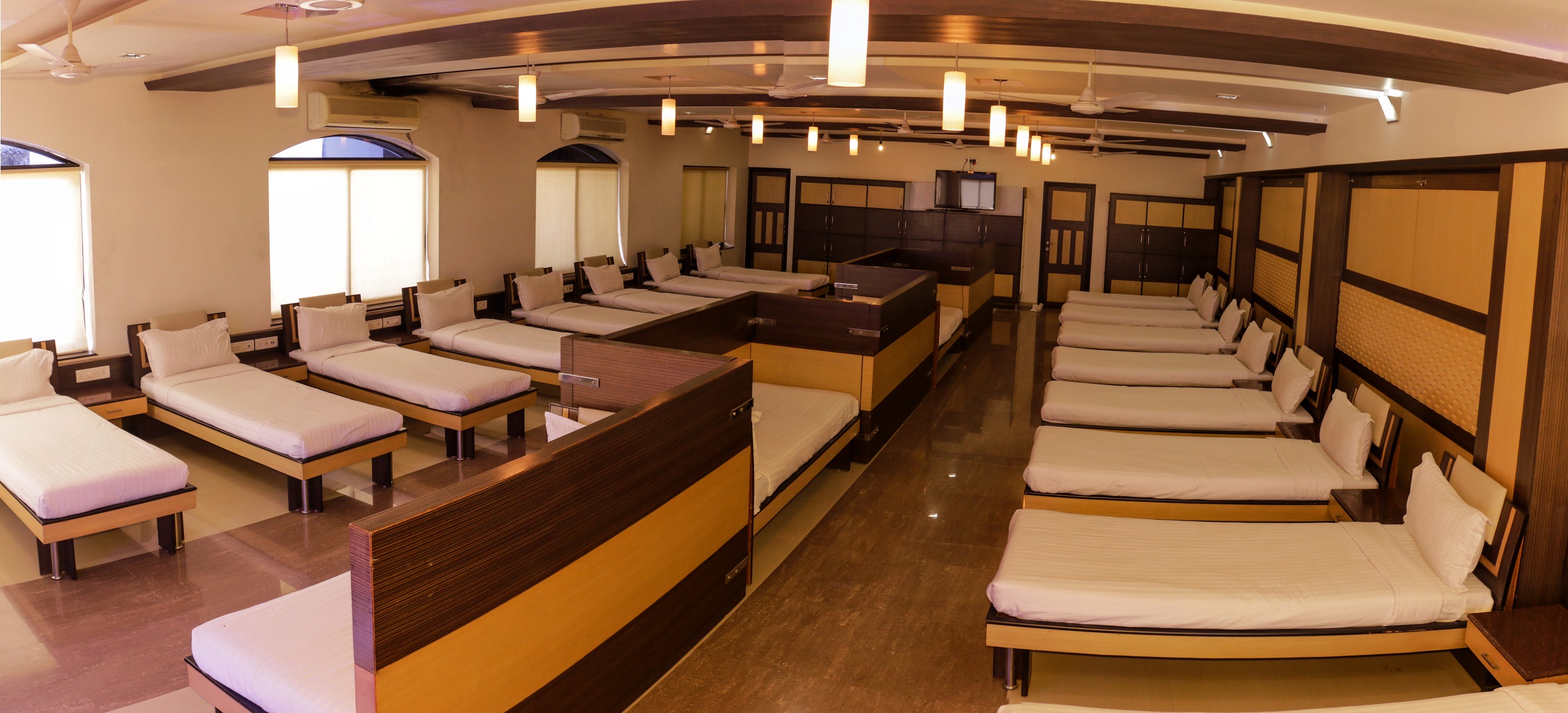 We have secured a facility with decent hostel/dormitory-style accommodation, this option we believe is more accessible to attendees coming from far distances.
It is compulsory that you come along with your personal identification card which will grant you access into the Facility.
For your personal convenience at the Dormitory, you should come along with the following:
» Bed Sheet
» Pillow Case
» Cover Cloth
» Personal Toiletries
All interested persons should arrive at the Conference Venue by 2:00pm on Wednesday 6th September, 2017.