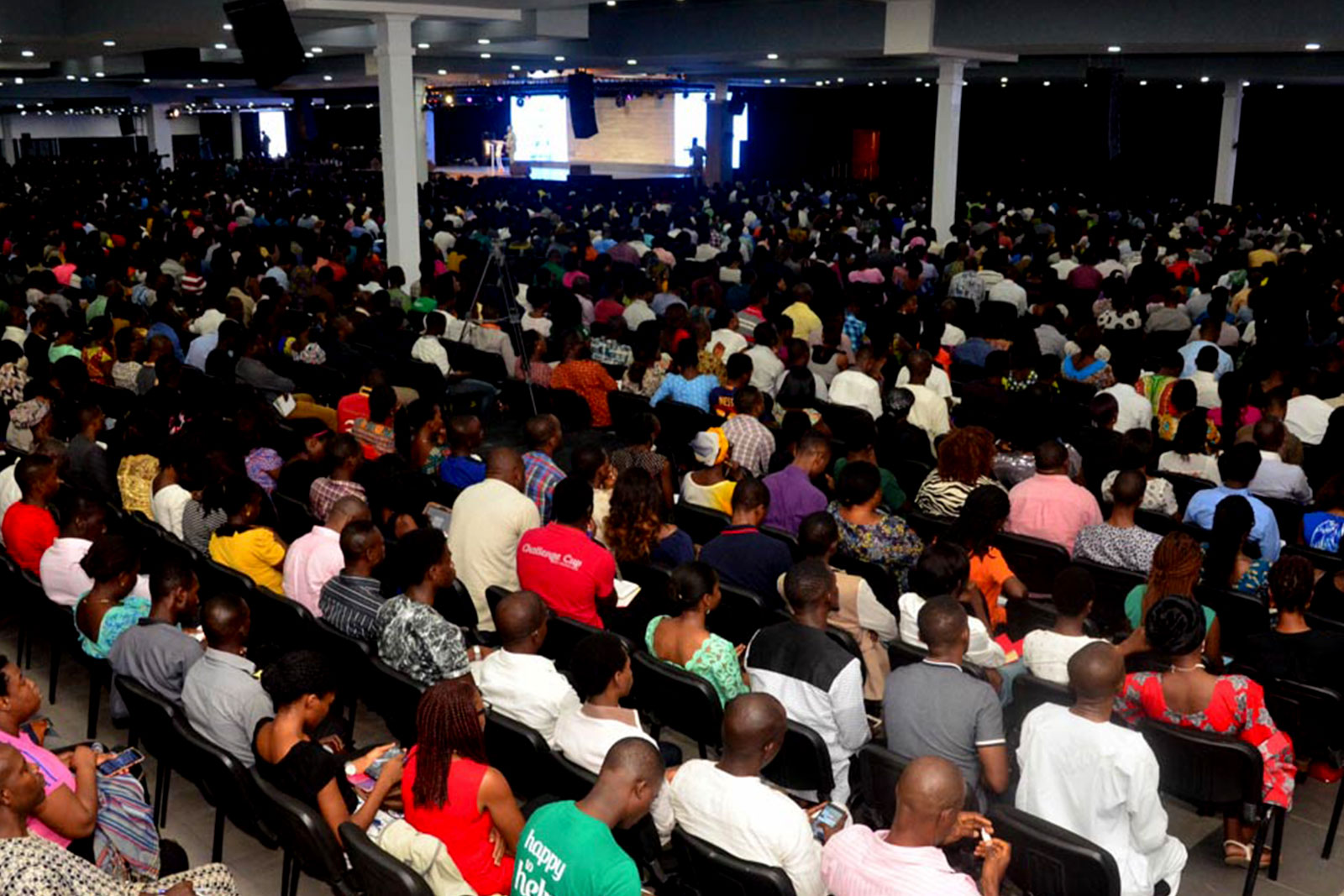 THEME:
Raising the next generation of Ministers of Faith
Venue
The Covenant Place, Iganmu
beside The National Theatre
Lagos, Nigeria


Time
Day 1: Evening Session, 5:00 pm
Day 2: Morning & Evening Session - 9:00am & 5:00 pmDay 3: Morning Session - 9:00am
Prayer Points
We get the best when we operate as joint heirs rather than as listeners or spectators. It will, therefore, be to your benefit to join in prayers with other thousands of ministers and leaders attending this conference.
Learn More about being a Prayer Partner
Hostel Accommodation
Anyone seeking a cheaper accommodation option will be able to get it. Every interested registrant should arrive at the Conference Venue by 2pm on Wednesday 6th September 2017.
Hostel Registration Opens Soon
Join teachings on the Holy Spirit, Doctrine, United Prayer, Utterance & more at #ICPMLW with @pastorpoju Register - /register
Tweet This